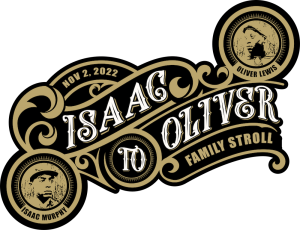 ISAAC MURPHY ART GARDEN PARTY AND FAMILY STROLL
Walk in the footsteps of legends as you journey from "Isaac To Oliver" along the Town Branch Commons starting at Isaac Murphy Art Garden and continuing to Oliver Lewis Way. Come back to IMMAG and enjoy kid's activities courtesy of Keeneland, along with food trucks, live music and learn more about the early days of racing in Lexington. FIRST 300 walkers get a FREE commemorative long-sleeve T-Shirt! Starts at 2pm and ends at 6pm.
Sponsors: Ed Brown Society | WKYT | LM Communications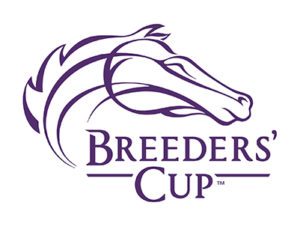 BREEDERS' CUP DRAW AT RUPP ARENA
FREE admission to witness history as post positions are drawn on the floor of Rupp Arena for the Breeders' Cup World Championships at Keeneland. This championship venue will come alive with racing highlights of past and present Thoroughbred stars. All the owners and jockeys will learn where their run for a world championship begins!
Sponsors: Breeders' Cup | WLEX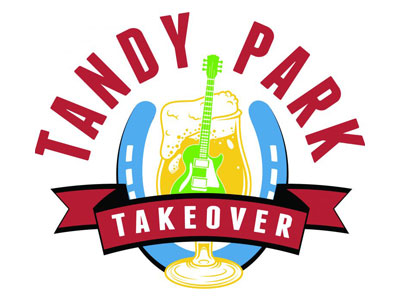 TANDY PARK TAKEOVER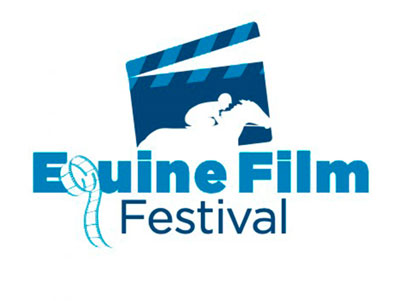 EQUINE FILM FESTIVAL
Enjoy current and film classics built around the world of horses – featuring everything from "Seabiscuit" to "Secretariat", as well the recently acclaimed independent film "Jockey". Check out the film schedule for dates and time here at. These classics feature scenes shot in and around the bluegrass region – including Keeneland, The Red Mile and many local horse farms as well.
Sponsors: Mt. Brilliant Farm| Fayette Alliance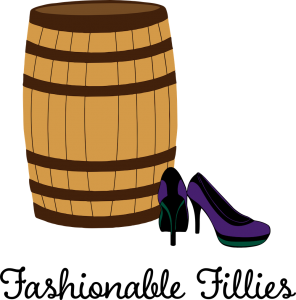 FASHIONABLE FILLIES AT JEFF RUBY'S
Honoring Keeneland president Shannon Arvin and breeder/owner Helen Alexander, a special fund-raising luncheon will be held at Jeff Ruby's in downtown Lexington. The event will feature food stations, signature cocktails, live music – and shopping for fashion provided by local boutiques in Lexington. Proceeds benefit The Jockey Club Safety New Foundation, which provides financial relief and assistance to those in need within the Thoroughbred industry. Limited seating is available.
Sponsors: TOPSINLEX | The Jockey Club | Lexus| WTVQ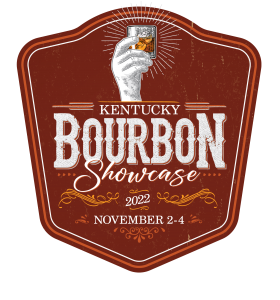 THE BOURBON SHOWCASE
Located in the beautiful Clerestory at Greyline Station, the Bourbon Showcase will present over 20 distilleries for bourbon tastings, amazing Kentucky food and musical entertainment. Each distillery will share their bourbon and their unique stories in a truly one-of-a-kind environment. This one-of-a-kind opportunity is sure to be very popular – and is limited to only 250 guests per night. Purchases your ticket now at.
Sponsors: UK College of Agriculture | TOPS in Lex | The Bourbon Review | WDKY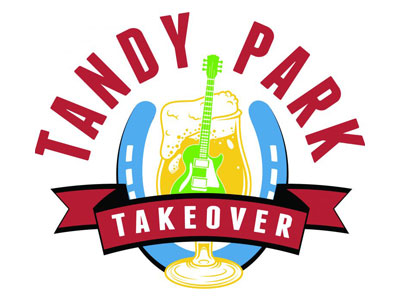 BREEDER'S CUP WATCH PARTY AT TANDY PARK
Take in all the actions for FREE at Tandy Park – where you can watch on a large video board as well as numerous large TV's throughout the park. Food truck and outdoor bars will offer refreshments from the first post to the last race from Keeneland with musical entertainment to follow the days of live racing coverage. Get there early for the best seat in the house!
Sponsors: CHI Saint Joseph Health | WKYT | LM Communications| WLEX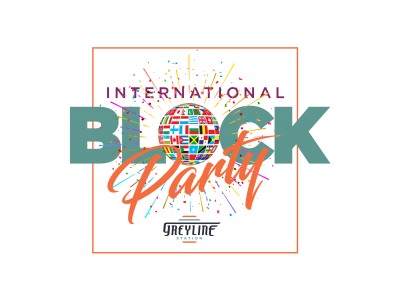 INTERNATIONAL BLOCK PARTY AT GREYLINE STATION
The spirit of international racing takes over Greyline Station with special food, cocktails and music offerings from around the world of racing. The vendors on site will take on the international flair and culture that comes with the Breeders' Cup World Championships. Parking will be offered off-site at Legends Ball Park with free shuttle service to Greyline. This promises to be an international evening you don't want to miss. Block Party begins at 5pm.
Sponsor: Mt. Brilliant Farm | Fayette Alliance | WKYT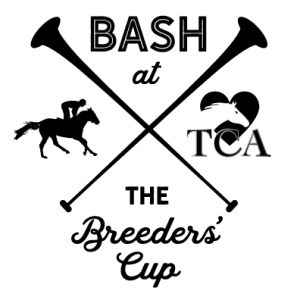 THOROUGHBRED CHARITIES "BASH AT THE BREEDERS' CUP"
After the first day of racing at Breeders' Cup, make plans to attend the Thoroughbred Charities of America's "Bash at the Breeders' Cup held in the Grand Reserve minutes away from Keeneland. One of the sport's top fundraising events, the "Bash" will feature specialty cocktails, food and live music – plus a live auction to benefit the Thoroughbred Charities of America.
Sponsor: Thoroughbred Charities of America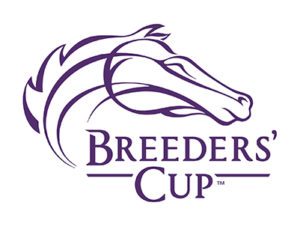 BREAKFAST AT THE BREEDERS' CUP
Take in the sights and sounds of early morning workouts at Keeneland leading up to the world championships at Keeneland. Mix and mingle with an international gathering of the finest trainers, owners and jockeys from around the globe, while the finest racehorses on the planet go through their last minute preparations in their quests for a championship. This event is free and food and beverage will be available for purchase throughout the morning.
Sponsor: Keeneland | Breeders' Cup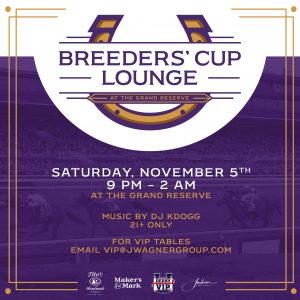 BREEDERS' CUP LOUNGE AT GRAND RESERVE
Looking for a great way to celebrate after the two biggest days in racing? Join all the revelry at the Grand Reserve with a live DJ, food stations and bottle service offered after the last race is official! Celebrate in style with a world-championship setting with a great night of post-race fun!
Sponsor: Keeneland | Breeders' Cup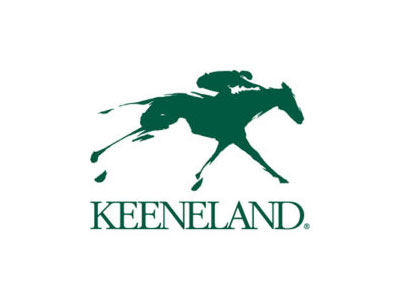 KEENELAND BREEDERS' CUP TOURS
Enjoy a behind-the-scenes look with a special guided tour as Keeneland transforms into the home of the 2022 Breeders' Cup World Championships. See first-hand how the months of preparation are needed to host this international event. The Breeders' Cup tours will let you se all the additions of seating and dining areas in the paddock and Clubhouse turn, as well as hospitality center for our guests from around the world. To reserve a tour, click here.
Sponsor: Keeneland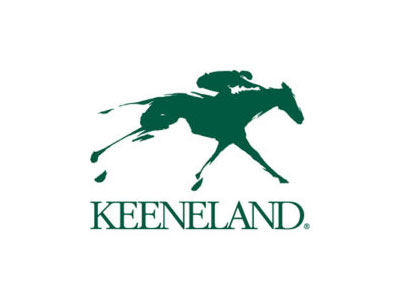 KEENELAND LIBRARY EXHIBIT ON THE BREEDERS' CUP HISTORY
Home of countless pieces of racing history, the Keeneland Library will turn its focus to the 38-year legacy of the Breeders' Cup World Championships starting in October. From the founding of the event by John Gaines, through the memorable championship moments, guests at the Keeneland Library can learn about the people and equine athletes who made history at the Breeders' Cup.
Sponsor: Keeneland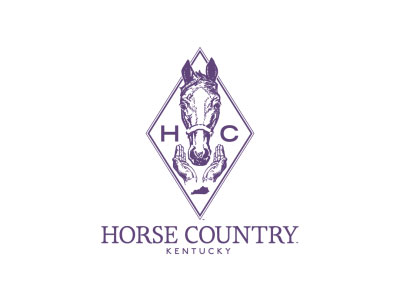 Horse country tours
Participating farms members will be opening their gates to welcome fans, local and breeders alike for the return of the Breeders' Cup to the Bluegrass. From Breeders' Cup champions to those who finished close behind them, to their equine families as well as the connections of this year's stars, you can visit many of them in Horse Country. Through Horse Country's vet clinics, feed mills and training facilities you can learn what it takes to make a Breeders' Cup champions.
Sponsor: Horse Country Tours | Fayette Alliance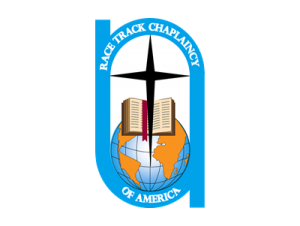 RACE TRACK CHAPLAINCY "NIGHT OF FAITH, HOPE & LOVE"
The RTCA cordially invites all backstretch workers and the local community to come to celebrate the 50th anniversary of service to the Thoroughbred industry. Held in the Silks Lawn Chalet at Keeneland, this event offers a contemporary worship service, celebrity speakers, giveaways and more! The main program starts with a 5pm free meal and the program follows at 5:45 – including the announcement of the 2022 White Horse Award.
Sponsor: RCTA | Keeneland | Breeders' Cup
All attendees of Festival events will be subject to comply with any and all local, state, and federal mandates related to COVID-19.